Our goal is integrating our dental care, as part of each patient's overall healthcare, to help achieve their optimum health
Enhanced-Smiles takes a very comprehensive whole-body approach to your dental care. We prefer to collaborate with you, so we can offer the best treatment to have long-term effective results.
This means different things to each person:
Some patients want to regain lost function, and be able to eat a nutrient-dense diet.
Some need to eliminate bacterial infections, to help improve their overall health.
Some need to treat periodontal disease, to help them recover from diabetes.
We will work with you & your physician to address any specific health concerns. The word cure is central to our purpose. We will dare to help heal and improve your life with your collaboration.
Collaborative Precision Dentistry
We seek to treat your dental and overall health problems by treating the root cause
Precision Dentistry
There are many types of health goals, and each is very important. We feel that the best medicine is specifically tailored to each individual's needs. Genetics, lifestyle and physical disability all intertwine to make each person unique. We provide expert treatments, education and tools for the patient.
Collaborative Whole-Body Dentistry
Over the years, we have found that many patients have been caught in a cycle of repair, and then new disease, and more repair. They become trapped in this cycle. We endeavor to be pro-active and help our patients to break this cycle.
The central concept is collaboration between the clinical team and the patient. We seek patients who are ready to be cured and get healthy. That means taking on the responsibility to work with us to get healthy and achieve your health goals!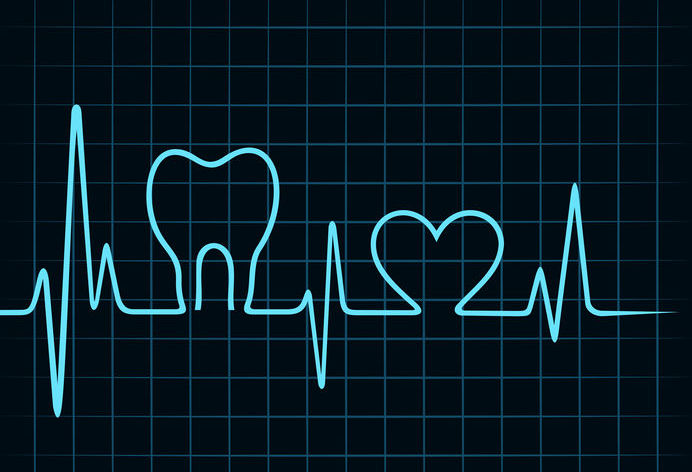 Your Dental Care Team
Our Team is Focused on Your Care & Dental Health
Enhanced Smiles knows that each patient is unique and deserves to receive their dental care in a manner that best suits their individual needs.
Our experienced and talented dental team is committed to creating a comfortable dental experience, that is stress-free and positive every time you visit us.
We welcome you and your family, and we look forward to serving you