Why See a Dentist Regularly?
Because a healthy smile lasts a lifetime!
Your teeth are an important part of your body and keeping them clean helps keep your mouth and your body healthy. By taking care of your teeth, eating a balanced diet, and visiting the dentist regularly, you can have healthy teeth and an attractive smile throughout your entire life. Besides enjoying the health benefits, preventative dentistry is less costly than restorative dentistry.
How often should I visit the dentist?
Most people find that it is valuable to have a checkup at least every six months.
What happens when I visit the dentist?
At your checkup, you will receive a thorough cleaning and an oral exam by the dentist.
During the oral exam, the dentist checks:
The health of your mouth, teeth, gums, cheeks, and tongue
Old fillings & restorations because constant pressure from chewing, grinding, or clenching can cause them to wear away, chip, or crack
You Need to See a Dentist
Regular oral care and checkups help to ensure that you have good dental health.
Problems can be detected early and treatment is easier & less expensive.
Today's pain-free dentistry cares for your teeth and dental health while you are in a relaxed & comfortable setting.
Signs When It's Time To See A Dentist
You Have Pain
Your Gums Are Acting Up
You Hide Your Smile
You've Had Work Done Before
You Have Ongoing Medical Condition
You're Pregnant
You're Having Trouble Eating
You Have Dry Mouth
You Use Tobacco
You're Have Jaw Pain
Your Mouth Has Spots & Sores
It's Time For Your Checkup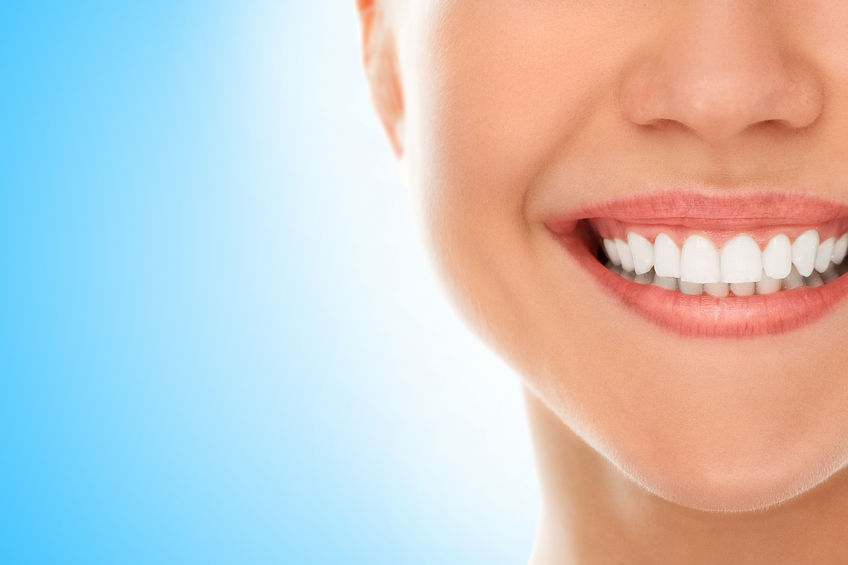 But My Teeth Feel Fine
OK, but how do they look?
A smile can be the most eye-catching feature of a face. With dentistry's many advances, you no longer have to settle for stained, chipped, missing, or misshapen teeth.
Along with regular oral care and checkups, today's dentistry offers many choices that can help you smile with confidence, including:
   Professional teeth whitening
   Fillings or veneers that mimic the appearance of natural teeth
   Tooth replacement with implant crowns
What should I look for when choosing a dentist?
Finding and choosing a clinic that you are comfortable with can be a difficult task.
Perhaps you have moved, or are not happy with your current dental care provider, and are looking for a new dentist.
Your search might begin with word-of-mouth references, internet search & reviews, visiting websites of local dentists, as you choose who to schedule an appointment with.
During your first visit, you should be able to determine if the dentist is the right fit for you.
Please use this checklist, your observations, ask questions as you learn about the dentist & their team.
Considerations
Is the office committed to your comfort and care?
Does the office appear to be clean and orderly?
Was your medical and dental history recorded and placed in a permanent file?
Does the dentist explain techniques for good oral health?
Does the dentist put you at ease?
Does the dentist appear to use modern techniques and equipment?
Is information about cost presented to you before treatment is scheduled?
Is your dentist a member of the ADA (American Dental Association)